The ISG, through its centers and core facilities, serves as a hub to bring genomics technologies and applications to UConn PIs to increase their research funding potential. The ISG centers and cores represent our research pillars and include: 1) the Center for Genome Innovation (CGI); 2) the Computational Biology Core (CBC); and 3) the Single Cell Genomics Center (SCGC) at JAX-GM, the first cross-institute core facility spanning Storrs/UCH and JAXGM. All three of these cores/centers are high-tech instrumentation and expertise-based facilities, providing state of the art equipment acquisitions that are too expensive and cost ineffective to support via individual labs, as well as cutting-edge technical expertise and training opportunities in genomics applications.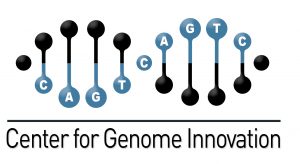 The CGI offers a variety of training opportunities as well as NextGen sequencing and genotyping services. These services are available to UConn-affiliated researchers across all campuses and range from single run instrument access through full-service NextGen library preparation and sequencing.
Training: The CGI also offers laboratory-based workshops for NextGen sequencing, genotyping, workflows and data analysis. For training opportunities, please contact bo.reese@uconn.edu.
Facility Director: Rachel O'Neill - rachel.oneill@uconn.edu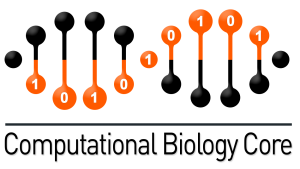 The CBC provides access to hardware, software, and technical support to UConn researchers and affiliates.  Bioinformatic support, from experimental design to analysis, is available for basic and applied biomedical, agricultural, and ecological research.  The core expertise spans epigenetics, expression analysis, metagenomics, microbial ecology, genome assembly, phylogenetics, population genetics, single-cell genomics, proteomics, and much more. We collaborate with the Center for Genome Innovation (CGI), and other campus cores, to provide full support to the research community.  For training opportunities and technical support, please contact vijender.singh@uconn.edu or find us on Slack at uconn-cbc.slack.com.
Facility Director: Jill Wegrzyn - bioinformatics@uconn.edu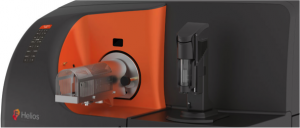 The University of Connecticut (UConn) and The Jackson Laboratory (JAX) have entered into an agreement to jointly partner together to establish a Single Cell Genomics Center. The new Center is located within the JAX's Farmington location. The Center will enable investigators from both JAX and UConn to study biology at the level of its fundamental unit, the individual cell.
Facility Director: Paul Robson - paul.robson@jax.org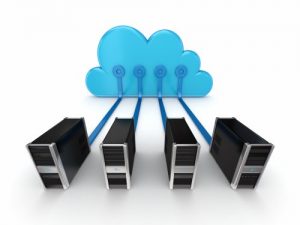 The UConn Health High Performance Computing Facility provides a variety of High Performance Computing, Cloud Computing and customized Servers and Services to the UConn Health research community and its collaborators. The facility provides free access to over 60 TeraFLOPS of compute power, 3,000 processor cores and over 2 PB of storage housed in a secure, state-of-the-art data center supported 7x24 by a dedicated staff of professionals.
Facility Director: Ion Moraru - moraru@uchc.edu
For a listing of all research facilities and resources offered to the UConn community, please visit the Center for Open Research Resources and Equipment (COR2E). COR2E serves as the gateway to research resources available.  In addition to providing a variety of software tools for exploring UConn research expertise, COR2E is also the managing entity for a wide variety of core facilities, housing both state-of-the-art equipment and expertise.