Clinical Genetics and Genomics Online Graduate Certificate

This online graduate certificate program focused on genetics and genomics practice provides students with an independent, yet engaging, series of 100% online courses. The goal of the curriculum targets acquisition of a knowledge base and skill set in clinical genetics and genomics using unique, innovative, and research-proven strategies eliciting engagement and interactivity within the online platform.
Through this online certificate program, you will gain an understanding of:
The mechanisms by which genetic and genomic variations influence health and contribute to human disease.
The foundational concepts and application of genetics and genomics in the context of human disease.
Fundamental mechanisms underlying typical and atypical development related to human embryology and teratology.
The theoretical framework, skill sets, and applications necessary to provide scientific communication of genetics and genomics, clinical resources, diagnoses, and counseling in the clinical setting.
The principles, clinical applications, and interpretation of genetic and genomic testing methods.
Systems Genomics: Clinical Communication and Counseling Online Graduate Certificate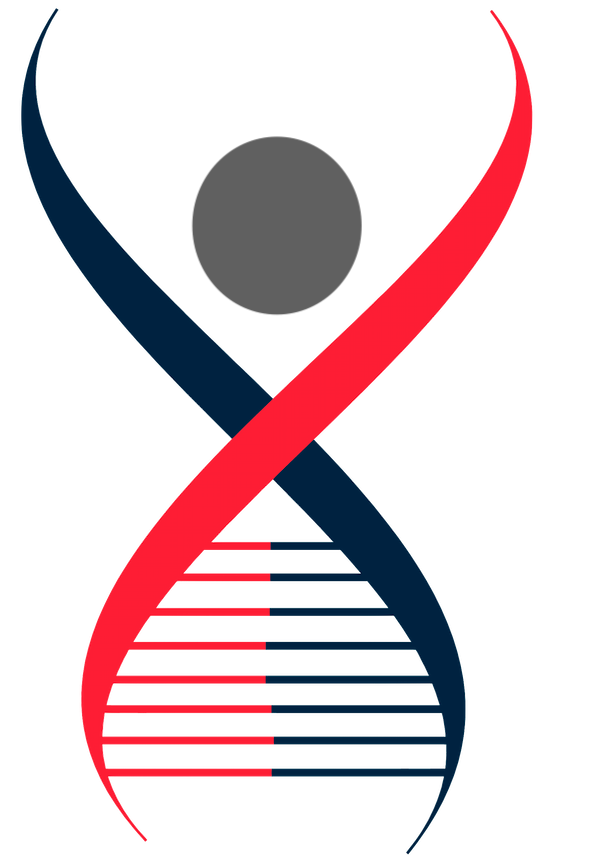 This is a 12-credit asynchronous online program designed to provide foundational concepts of counseling and health communication theories. Concepts of counseling are applied in varied formats toward creating effective provider-patient or advocate-consumer communication. Skill development will focus on supporting health care discussions and conversations requiring the tactful and effective explanation of genetic and genomic information to patients, their families, and consumers.
The Clinical Communication and Counseling Graduate Certificate will give you the tools and frameworks to:
Apply counseling methods and helping skills in a genomics context 

Facilitate healthcare discussions that effectively connect on the individual level

Develop micro-skills that drive communication and patient/consumer rapport 

Consider how cultural beliefs influence an individual's approach to health, illness, and treatment

Understand how different social approaches to death, dying, and grief affect people's healthcare decisions