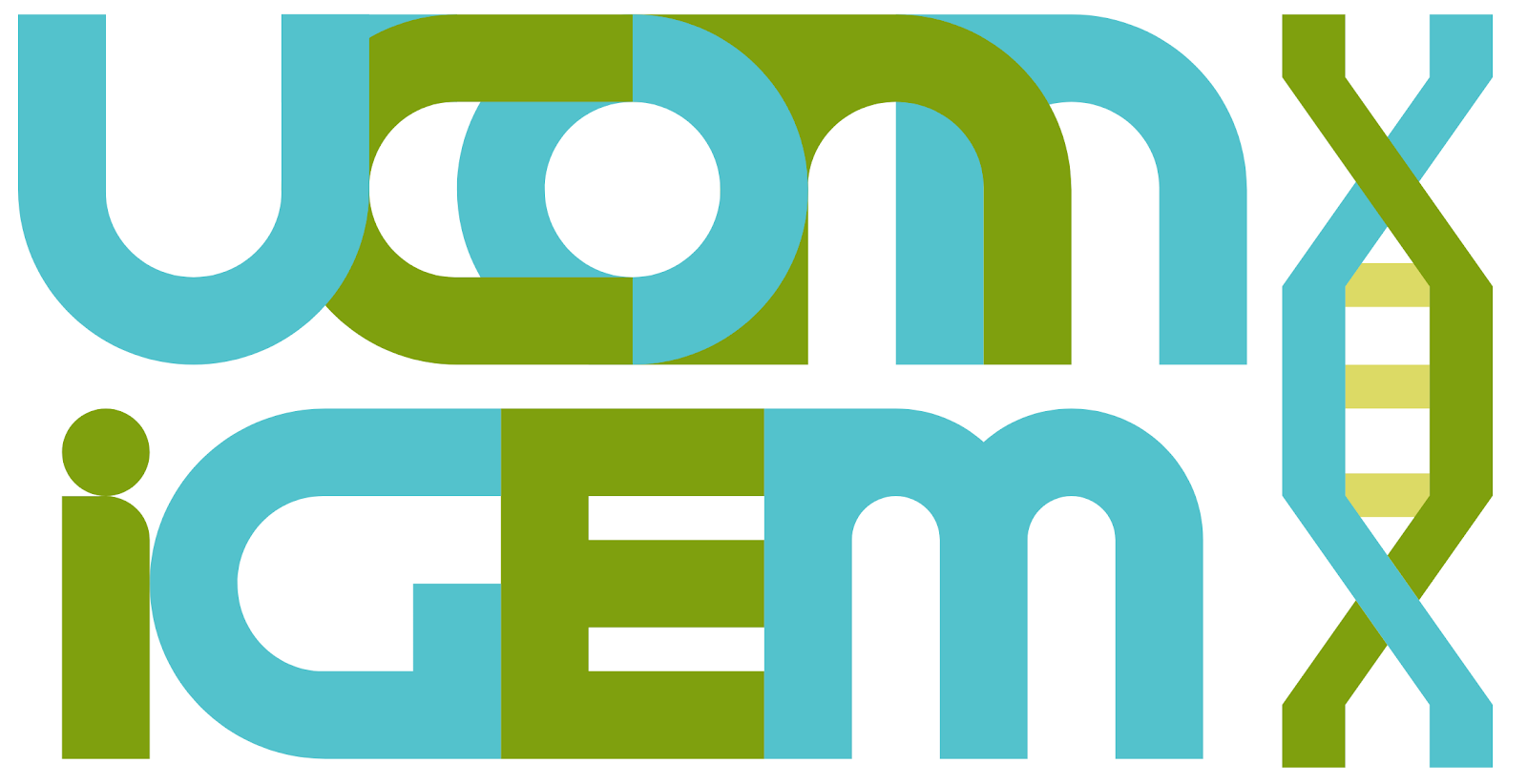 The International Genetically Engineered Machine (iGEM) team is a student-run interdisciplinary, non-profit team that was founded in 2012. UConn iGEM is a student-developed and student-driven synthetic biology initiative, combining both research and entrepreneurial elements in a "start-up" type of environment. They compete at the annual iGEM Giant Jamboree, the world's largest synthetic biology competition, along with 400 academic teams from around the world. Under the mentorship of Dr. Rachel O'Neill, Director of the ISG, they have worked in the energy, environmental and therapeutics tracks, with projects focused on developing alternative biofuels and novel antibody development methods. 
UConn iGEM provides laboratory training and experience for undergraduate students from a variety of backgrounds. All students are invited to partake in a semester-long training, which is taught by senior members of the club and exposes new scientists to synthetic biology techniques and skills necessary to succeed in science. 
Using the skills from their trainings, the iGEM team strives to engineer novel biological solutions to various problems facing the community, while educating the public about the field of synthetic biology.