PSM in Health Care Genetics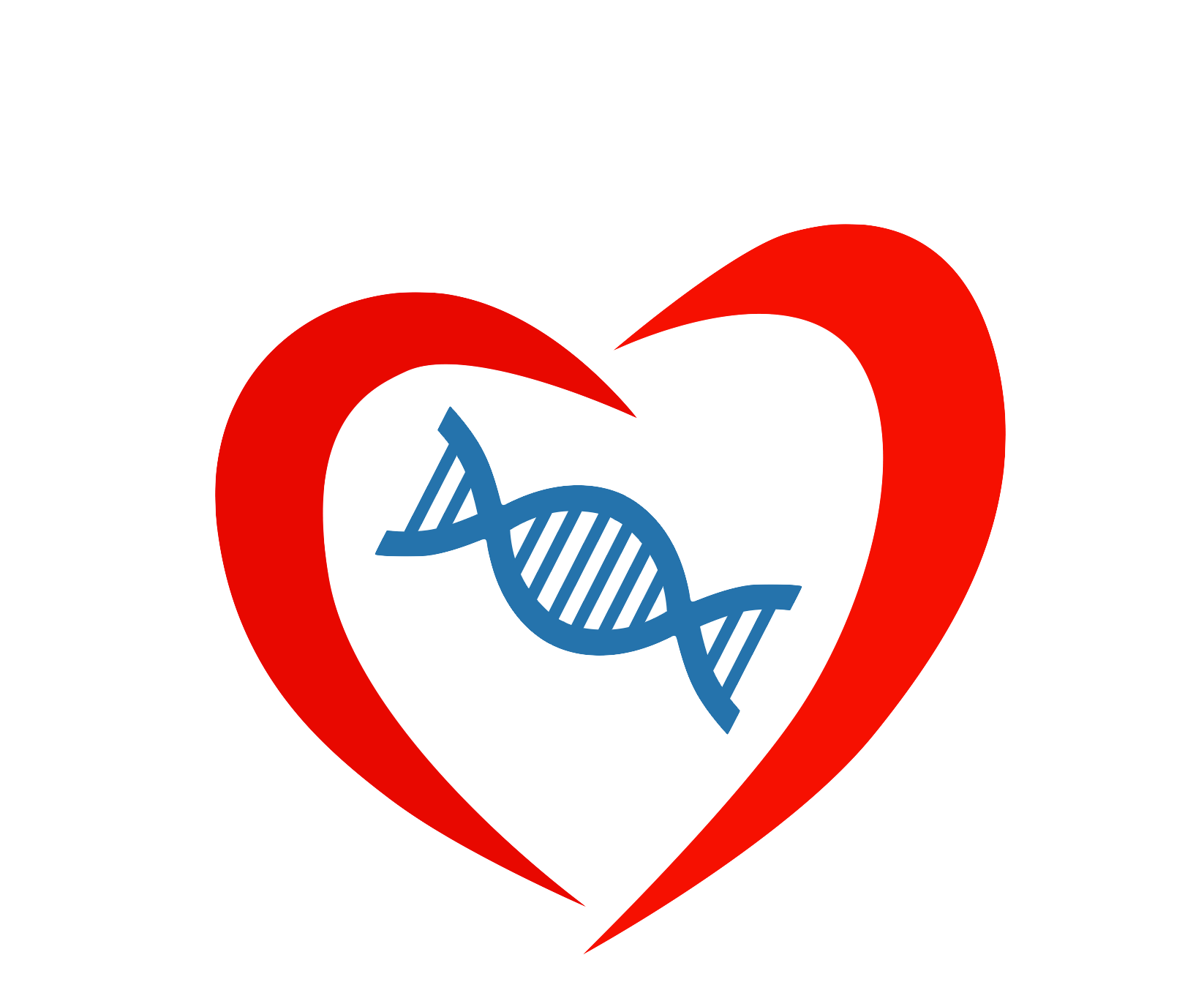 The Health Care Genetics Program allows a customized curriculum to meet your specific educational and career goals. A Professional Science Master's Degree in Health Care Genetics is a science degree "plus" experiential learning in genome-based technologies and diagnostic testing as well as professional development training in communication, regulations, leadership, and ethical implications; an excellent background for those interested in using genomic information to improve health.
A Master's of Science Degree in Health Care Genetics Offers:
Innovative education in genetics and genomics for health and medicine
Internship and Professional Skills Development
100% job placement with clinical, educational and research career options
Improved marketability for genetic counseling and medical graduate degrees
PSM in Genetic Counseling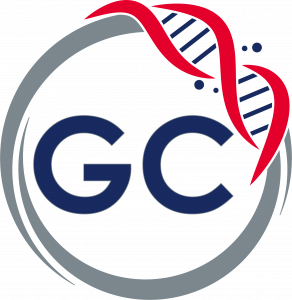 The University of Connecticut Genetic Counseling Professional Science Master's Degree is an online degree with new program accreditation from the Accreditation Council for Genetic Counseling Programs. Follow the link to the Program website to learn more about how the faculty and clinical partners apply a systems approach to training for next generation's translators of health.